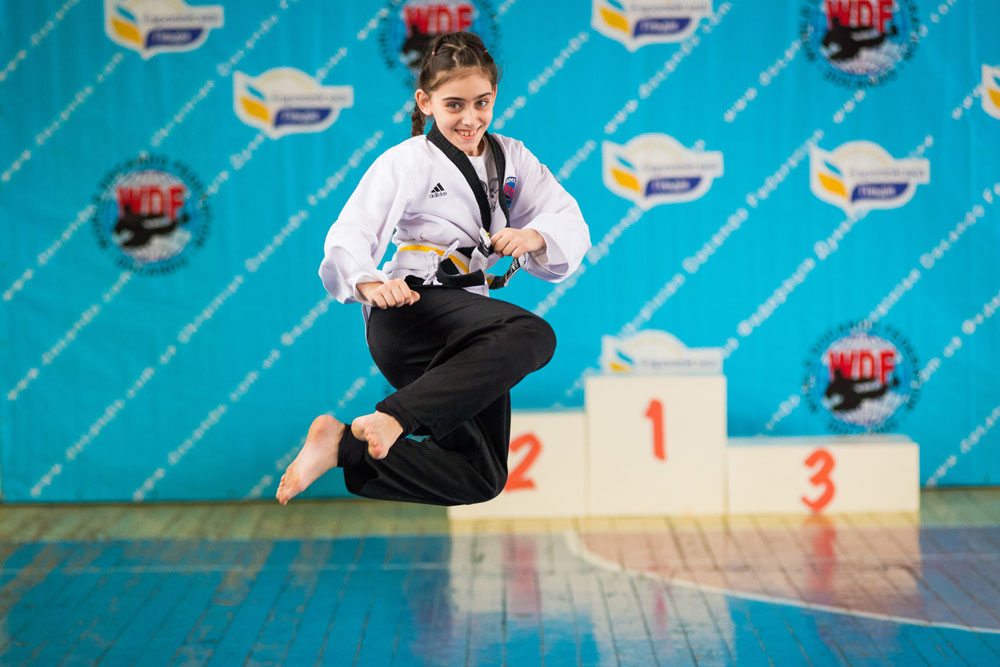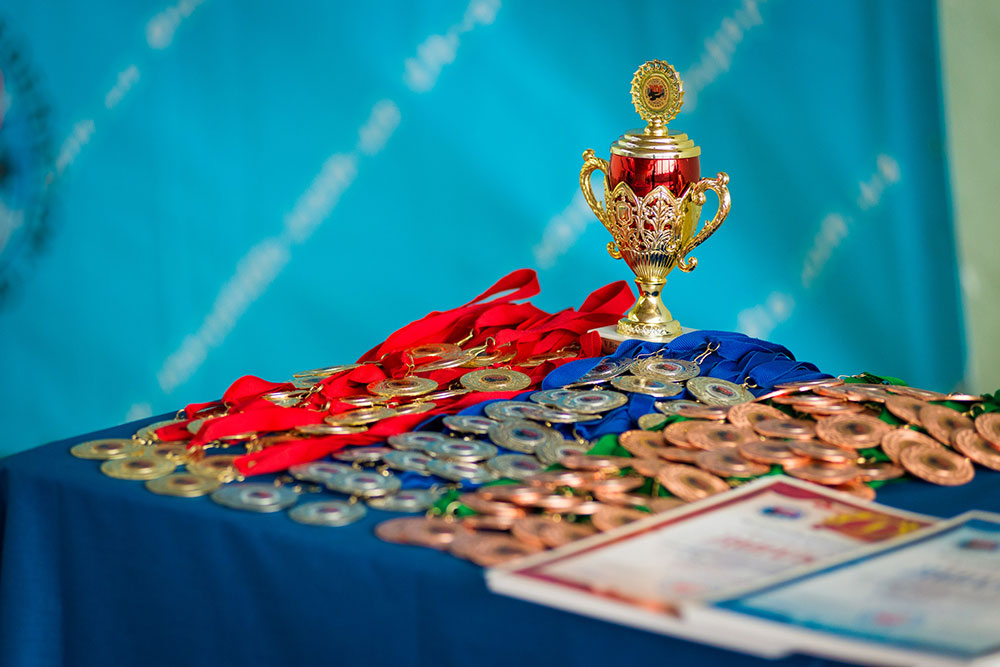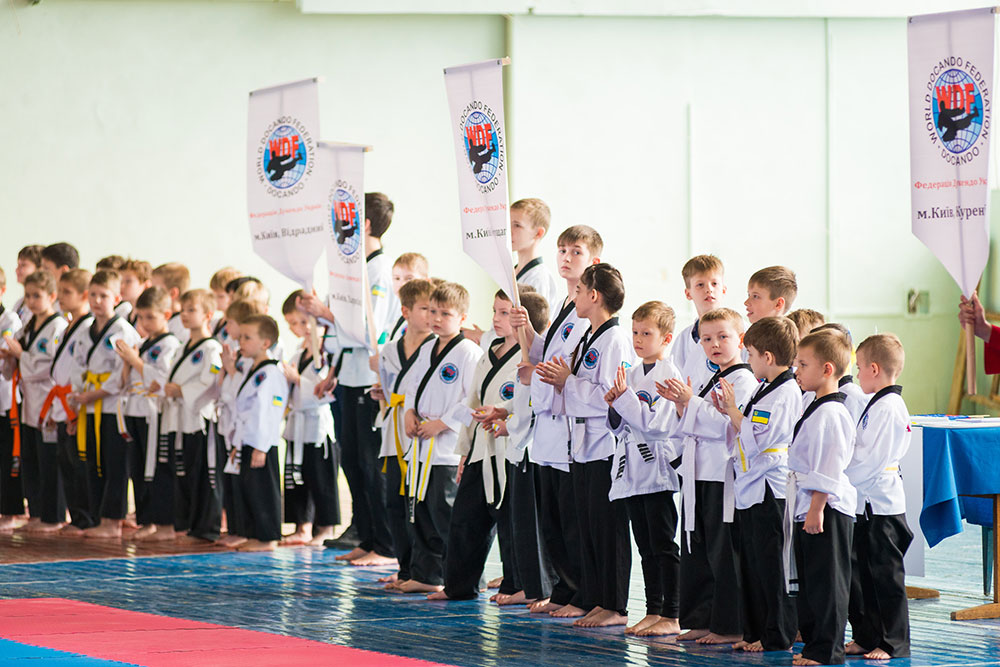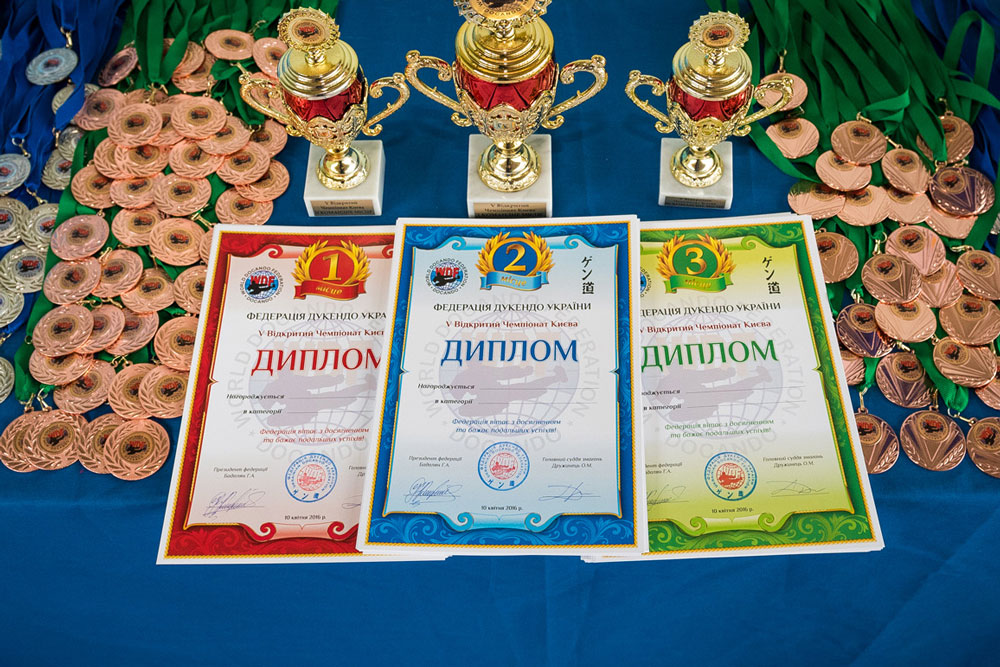 DOCANDO
DOCANDO -full contact style of karate. It was founded by SOKE GOR VARDANYAN in 2005 / USA /
The style considered to be very practical due to its universal qualities and international popularity.
International organization:
World Docando Federation (WDF)
Web site:


Year of foundation:
2005
Head:
Soke Gor Vardanyan
Countries:
United States, Armenia, Ukraine, Iran, Canada, Russia, France, Belgium, Spain, Netherlands, Georgia, Mexico, Poland, Uzbekistan, Bulgaria
Competition rules:
all punches and kicks are allowed (except elbow and knee hits in the capture), captures up to 3 seconds, besides you can use throws. Points are awarded for the technique allowed by the rules.
There are two types of the battle:
"Point Contact" - the fight lasts for 2 minutes, it will be stopped and rated after first technically correct exercise, pre-term winner would be appointed if there would be a gap in 6 points between the participants.
"Continue contact" - the fight lasts for 2 minutes. It is long-term fight, it will be stopped only in case one of the opponents broke the rules, points are awarded by side referees. The winner is the participant with higher points.
Ukrainian organization:
Ukrainian Docando Federation
Web site:
www.docando.com.ua
Year of foundation:
2014
Head:
Gevorg Badalyan